Excellent, commercial, housekeeping, Janitorial and general cleaning services that will meet your expectations.
With a wide experience, we care master service has incorporated an exceptional service and provided commercial cleaning to large and small businesses, we not only work for you, but with you to develop a strategy of cleaning specifications to maintain your perfect standards.
Keep your business Impeccable
We care master service will provide your business with the specialized attention and a set of cleaning procedures that it needs to remain spotless; our staff have gone through the most rigorous training program in the industry, certifying them in cleaning techniques for each industry We clean for, thanks to this specialized training, we're confident that we have the expertise needed to deliver results.
We Care Master Service understands that no two businesses are the same, which is why we work together and make sure that we guarantee the most specific standards.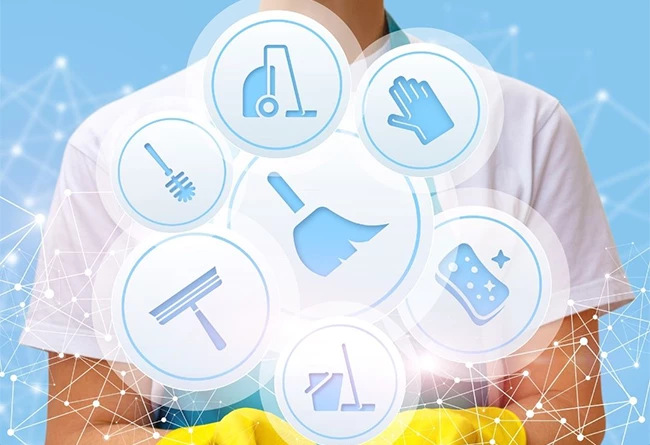 The following tasks are to be performed daily:
Empty all waste and sanitary disposal containers and replace liners.
Fill all dispensers. (All supplies to be provided by the Customer).
Clean and disinfect all disposal containers.
Clean and polish all mirrors and bright work.
Clean and disinfect all counter tops.
Clean and disinfect all toilet fixtures and urinals inside and outside.
Spots clean all partitions end walls to remove any drips, marks or spillage.
Dust all sills, ledges and other horizontal surfaces.

Sweep and wet mop the floor with disinfectant cleaner.

Remove smudges and finger marks from all doors, frames, partitions and switch plates.

Report all mechanical deficiencies, dripping faucets, leaking toilets, clogged drains, lights out, etc., to the Mechanic on Duty.
Request a call from our
expert staff
Requests a call, send us your details and one of our expert advisors will contact with you shortly.