EDUCATIONAL FACILITY
CLEANING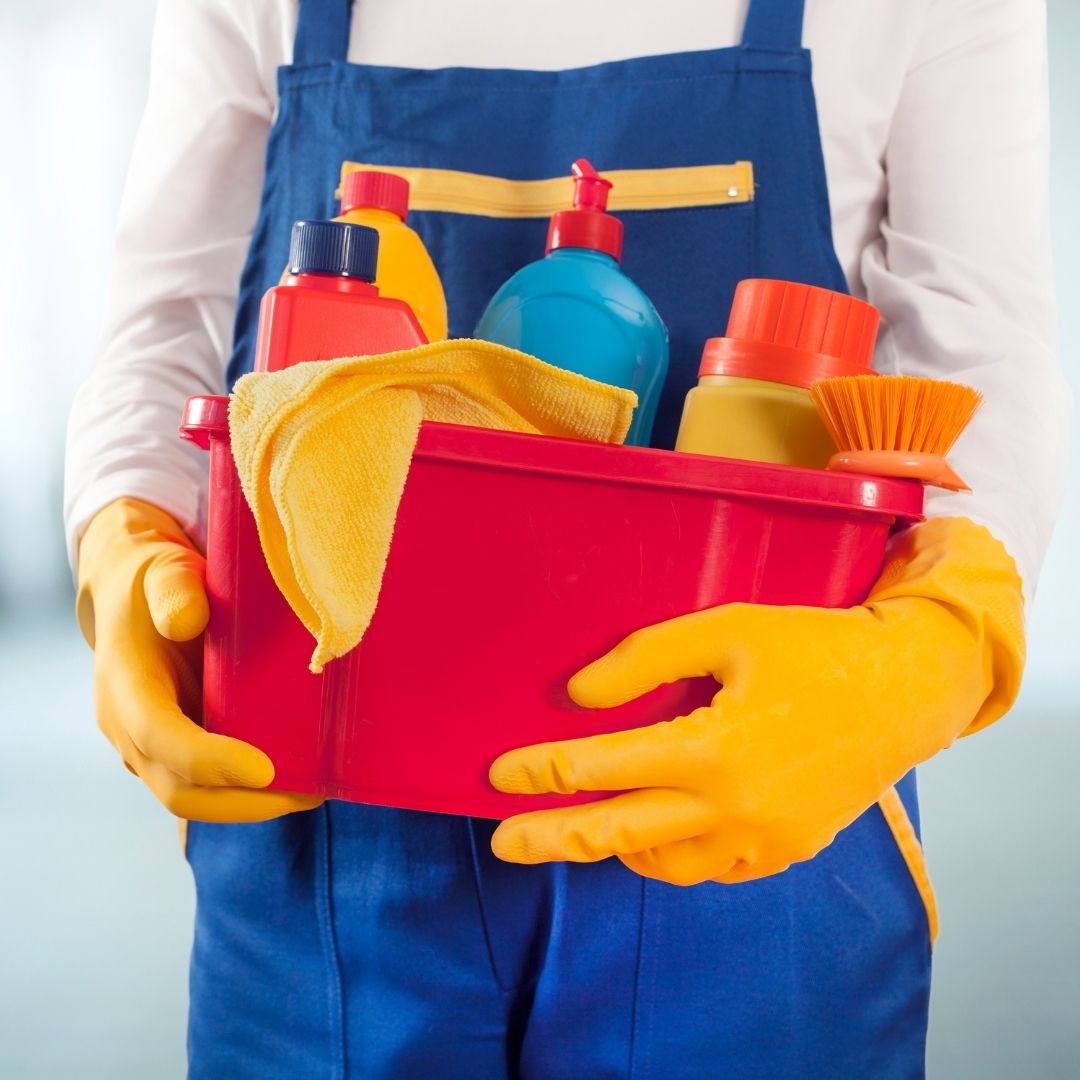 Our willingness and proven capacity to partner with prime contractors in this market segment has given we care invaluable knowledge and skill to offer cost-effective educational solutions to prospective clientele. Further, We care is keenly aware of current issues affecting today's institutions of higher learning and public schools, such as effective cleaning techniques to combat mersa (antibiotic-resistant bacteria) and stringent employment screening and hiring procedures.
At We care, we clearly understand our responsibility as a contractor in providing an educational solution that will produce an environmentally-safe and clean facility—free from harmful bacteria—by using Green chemicals whenever possible and using cleaning techniques and materials (and continuous training) to eliminate unsafe conditions such as slippery floors.
Our Spotless Restrooms program is essential in this arena, particularly in residence halls, which require detail cleaning in restrooms to eradicate harmful microorganisms that can cause serious illnesses. This program utilizes specialized equipment and green chemicals to provide effective sanitation in these rooms.
We care master service provides outstanding educational solutions, both as a prime contractor and subcontractor, to other firms. Our clients include primary and secondary schools, as well as colleges and universities.
Request a call from our
expert staff
Requests a call, send us your details and one of our expert advisors will contact with you shortly.