CORPORATE
JANITORIAL SERVICE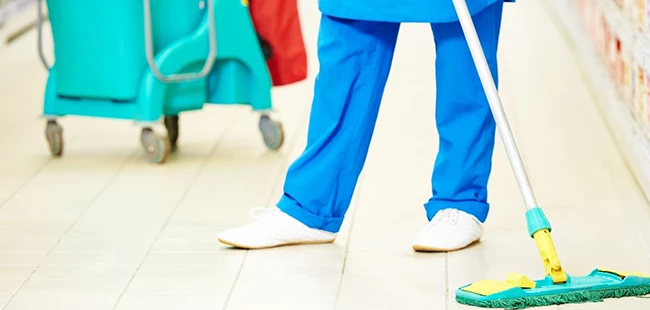 Whether you have a Corporate Headquarters, a building or large office complex, we care master service has the experience to handle your professional cleaning needs. We service in many industries with both day and evening services. Under the WE CARE MASTER SERVICE model, our cleaning crews are trained and dedicated to the needs of each facility we serve. As our name states, we care, and we take the results to the next level.
We Care Master Service believes that in order to operate successfully, we strive to become your 'Cleaning Department'. Our staff will gain an understanding of the needs of your building. Every building has a unique set of nuances that are specific to each site. WC understands that no cleaning specification can capture all the necessities of your building,
Our janitorial cleaning services include:
Options for daily, weekly and monthly cleaning services.

Hard-surface floor cleaning and maintenance.

Daily carpet care.

Reception area / lobby cleaning.

Dusting and window washing.
Office system cleaning.
Waste removal.
Sanitation programs.
Kitchen / restroom cleaning / restocking.
Daytime cleaning.
Request a call from our
expert staff
Requests a call, send us your details and one of our expert advisors will contact with you shortly.