OFFICE BUILDING
CLEANING SERVICES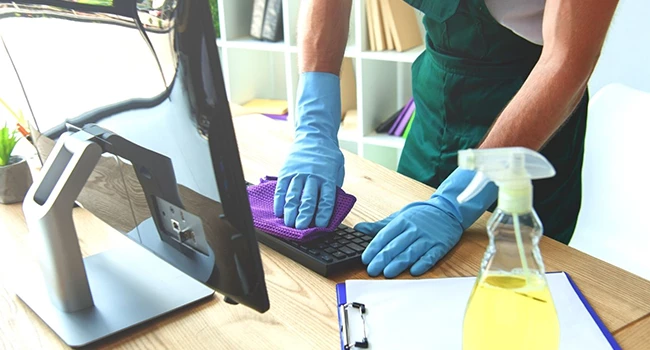 Since no two facilities are the same, WE CARE MASTER SERVICE can work with you to determine the best schedule to address your company's cleaning and disinfecting needs.
Whether your facility has needs on a daily or weekly basis, a tailored cleaning schedule can be developed that works to minimize impact to you, your staff, and your customers.
We have experience with cleaning and disinfecting a wide variety of commercial facilities across several industries, from Schools to Medical Clinics, Warehouses to Attorneys' offices.
Having a service provider that is knowledgeable with the specific janitorial issues associated with your industry can make a big difference in results.
Request a call from our
expert staff
Requests a call, send us your details and one of our expert advisors will contact with you shortly.